What We Do
At Techelogy, we have a simple business philosophy: "Our success relies on the successes of our customers." We believe that when people feel it; they know it. We stay ahead in design solution, web application development, digital marketing, mobile application planning and development as well as software solutions.
It is not our past work that matters to us, but the ongoing and next doings
We look towards the future through our efforts by providing robust software solutions
We place the power of online wealth creation directly into the hands of our customer
Using our vast technical expertise, we help businesses boost their online success
Our team leverage intelligence, technology & customized approach to create great experiences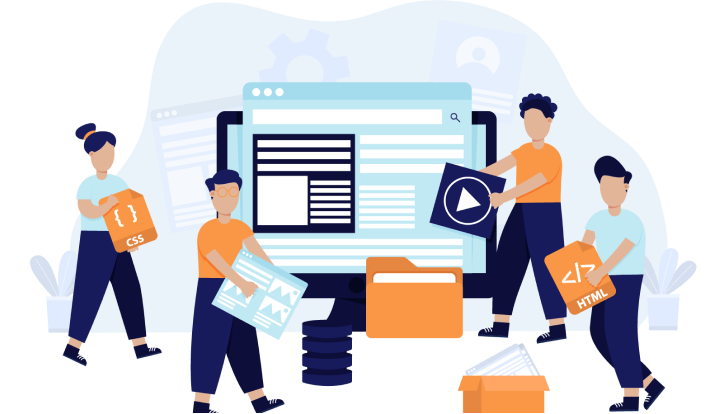 We Help Business Grow
We offer all you need to be successful in your online business. All-In-One IT solution provider with endless possibilities.








Core Values & Mission
Our values guide all of our deeds. With honesty and commitment, we strive to help our customers achieve their goals -always. We never underestimate individual contribution or recommendation to our business as well as our customers' businesses.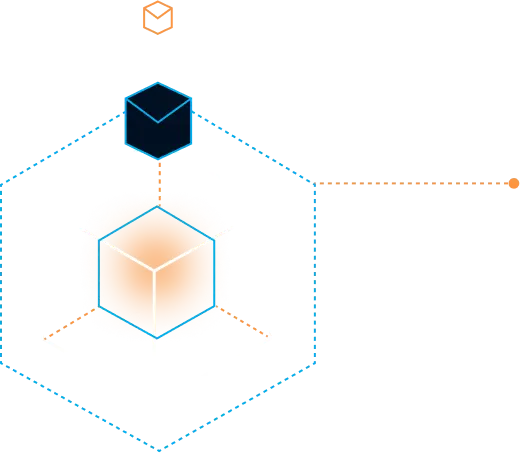 We are living in a digital world
Core Values
Our values guide all of our deeds. With honesty and commitment, we strive to help our customers achieve their goals -alw...Read more
Mission Statement
To empower our clients to be successful, by providing a turnkey solution and leveraging technology to help achieve their...Read more
Securing Your Ideas
Several billions of dollars spent around the world combating the increasing rate of IP theft. Your Innovations, design, ...Read more
Our Process
Approach
At Techelogy, we have a customer-defined approach that helps us with the planning and managing of the Software Development Lifecycle. Our approach is tailored towards reducing the costs, effort and time you put into working on the technological aspects of your business; thereby, allowing you dedicate more of your time and budget to your businesses. Here is the outline of our predefined working approach

ANALYSIS
The first step in our approach is analyzing your business to understand the core...Read more

PLANNING
With the analysis of your business done by our experts at Techelogy, we move to ...Read more

DESIGNING
This is the stage where we design the product you have requested for while worki...Read more
DEVELOPMENT
Here, the developers of Techelogy take up the requirements and designs worked up...Read more

DEPLOYMENT
At this stage, we are to conduct acceptance testing in the test environment of o...Read more